Make a pledge in any amount to "Whitman Woods Project" via North American Land Trust
In 2015, North American Land Trust (NALT) was asked to assist with the conservation of this special property in perpetuity. To succeed, NALT must raise $1 million. Your pledge can help establish Whitman Woods!
Making a pledge is a formal promise to contribute to the establishment of "Whitman Woods." Pledges are due when/if NALT is satisfied that the sum total of donations, pledges and grants will enable the purchase, transformation and endowment of "Whitman Woods" in perpetuity.
Your pledge will help NALT
Purchase the 3.2-acre wooded tract bordering Laurel Lake, in Camden County, NJ, identified by the Borough of Laurel Springs as Block 61/Lot 1 & Block 62/Lot 5

Protect the relatively natural habitat and historically significant property from residential development in perpetuity

Steward the site as a sanctuary, an outdoor classroom and a living tribute to poet Walt Whitman, who summered nearby, walked the lake shore daily and drew inspiration from the natural world he encountered
NALT accomplishes a great deal of its work by leveraging your dollars with funds from public and private partners. In order to plan this preservation effort and enlist other donors, it is essential to document your anticipated contribution by sending NALT your completed pledge agreement.
Once NALT reaches its goal in pledges and is certain the acquisition is ready for completion, NALT will notify you and you will send payment in satisfaction of your pledge within 10 business days following such notification. If for any reason, the acquisition is not able to be completed, NALT will return your funds.
To make a pledge:
Option 1:
Click here for pledge form (pdf). Print, complete, and send to:
North American Land Trust
PO Box 467
Chadds Ford PA 19317
(or scan and e-mail a copy to: pledges@NALT.org)
or
Option 2:
Provide your address below to receive a pledge form via U.S. Mail.
If you have any questions, please contact Stephen Johnson at 610-388-3671 or e-mail SJohnson@NALT.org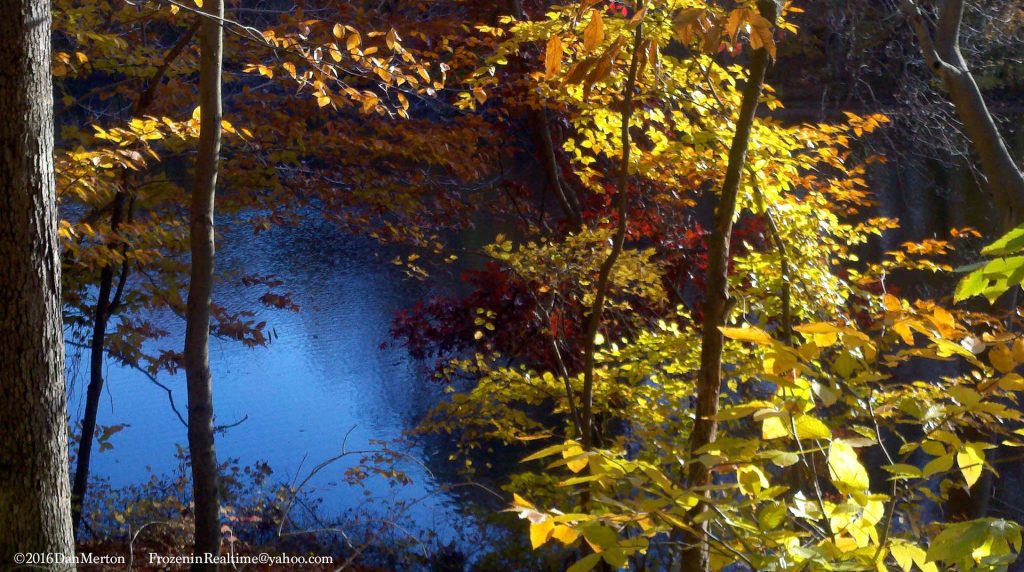 Lake and woods photograph by Dan Merton